Get notified of upcoming events, ways to get involved, exciting news and more!
DITCH The Bitch Stigma Book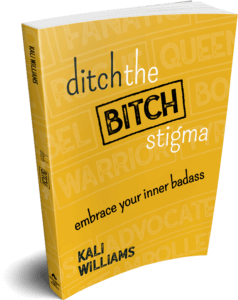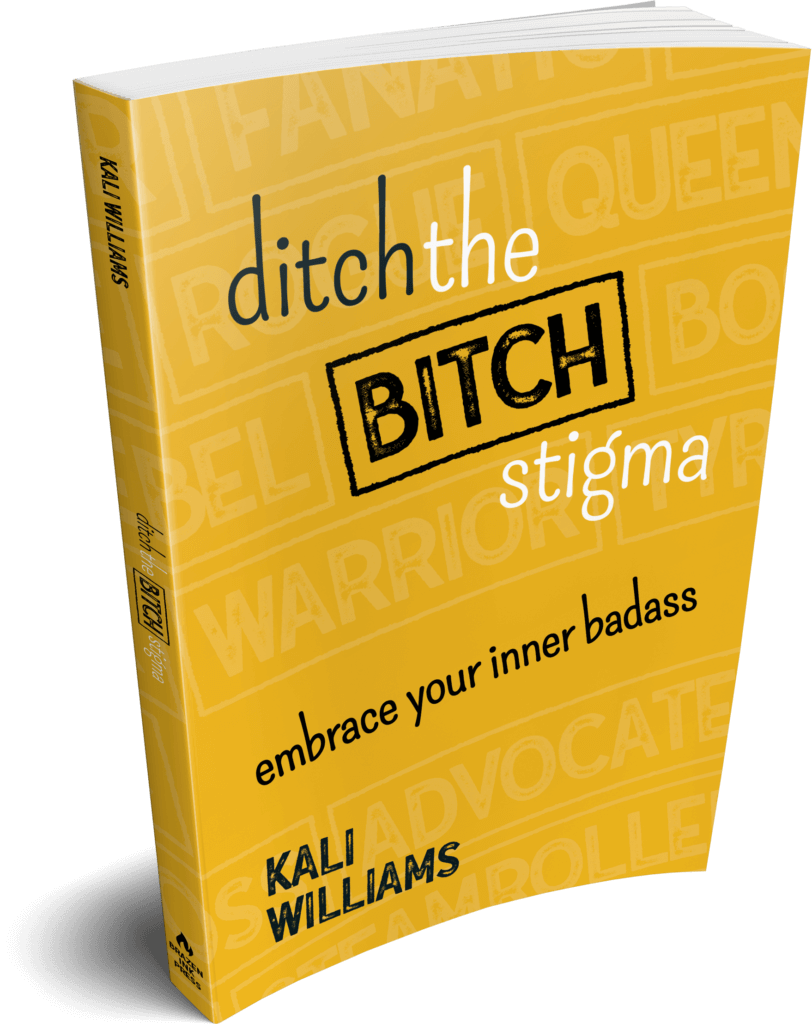 Women spend an exorbitant amount of energy navigating the Bitch Stigma, the unspoken expectation to be confident, outspoken, and independent while not crossing over the constantly shifting line into "bitch" territory.
Ditch the Bitch Stigma: Embrace Your Inner Badass is a book for any woman who has tried to walk that line and wondered if she was "doing it right" or if there was a "better" way to be confident.