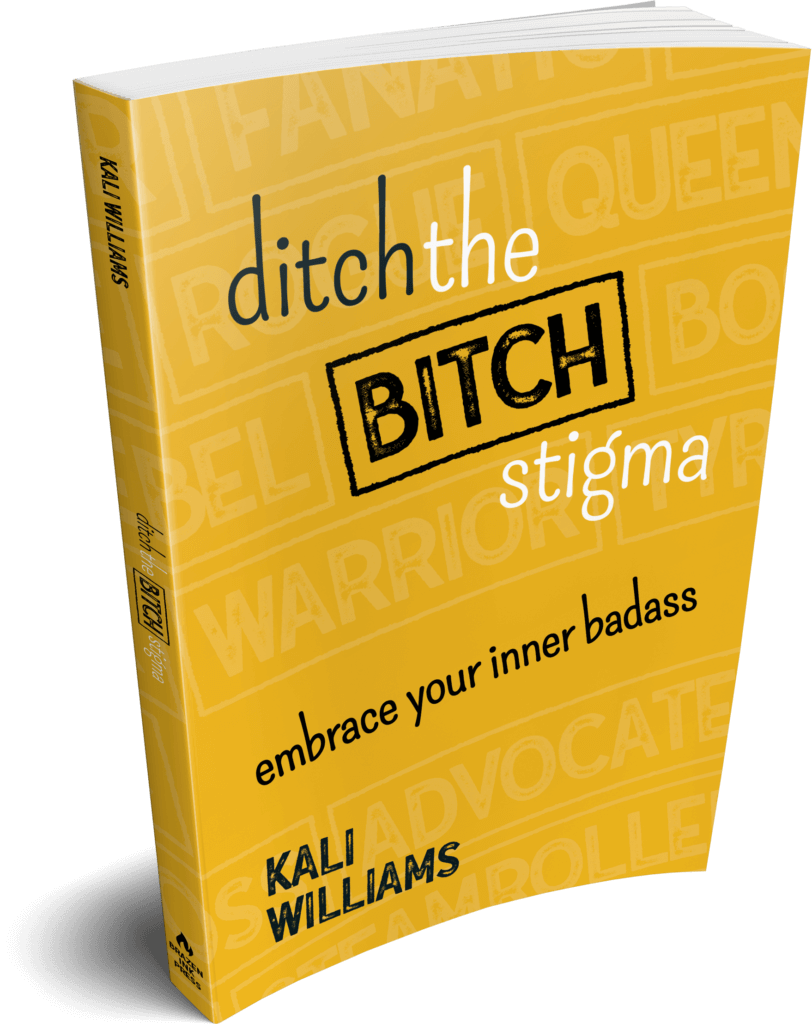 Women spend an exorbitant amount of energy navigating the Bitch Stigma, the unspoken expectation to be confident, outspoken, and independent while not crossing over the constantly shifting line into "bitch" territory.
Ditch the Bitch Stigma: Embrace Your Inner Badass is a book for any woman who has tried to walk that line and wondered if she was "doing it right" or if there was a "better" way to be confident.
What our readers are saying...
 Even if the term "bitch" doesn't naturally resonate with you, you will have a whole new level of understanding and appreciation for it after reading this book.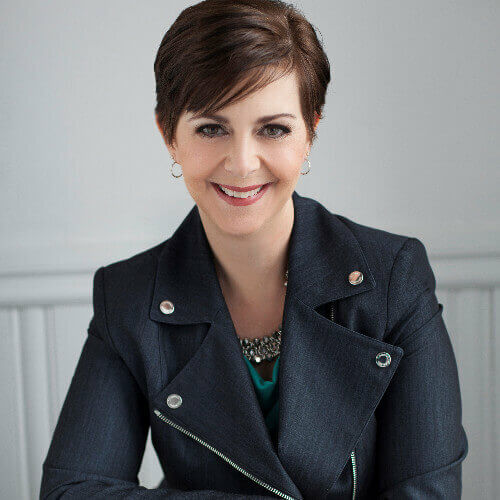 Charlene DeCesare
Speaker and Sales and Marketing Specialist
Ditch the Bitch Stigma is a GREAT read with immediately applicable action steps that stir up conversation and make lasting change in the reader.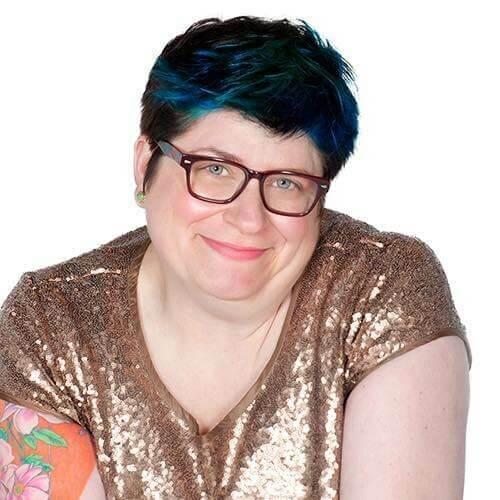 Jess Pettit
Author of Good Enough Now: How Doing the Best We Can With What We Have is Better Than Nothing
With clarity, insight, and years of experience as a professional bitch, Kali Williams lays out a map to navigate the negative stigma around women's power.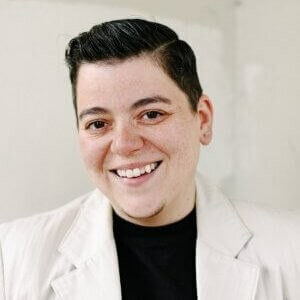 Sinclair Sexsmith
Author of Sweet & Rough: Queer Kink Erotica
Lend your voice by taking a survey about your experiences and thoughts on being a confident, assertive woman. I want to hear from women across all industries and professions.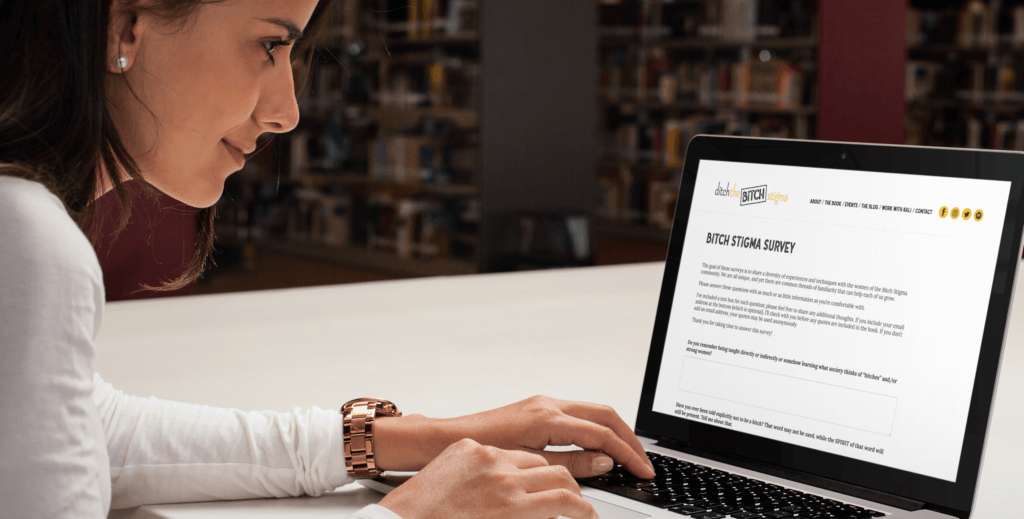 Get notified of upcoming events, ways to get involved, exciting news and more!