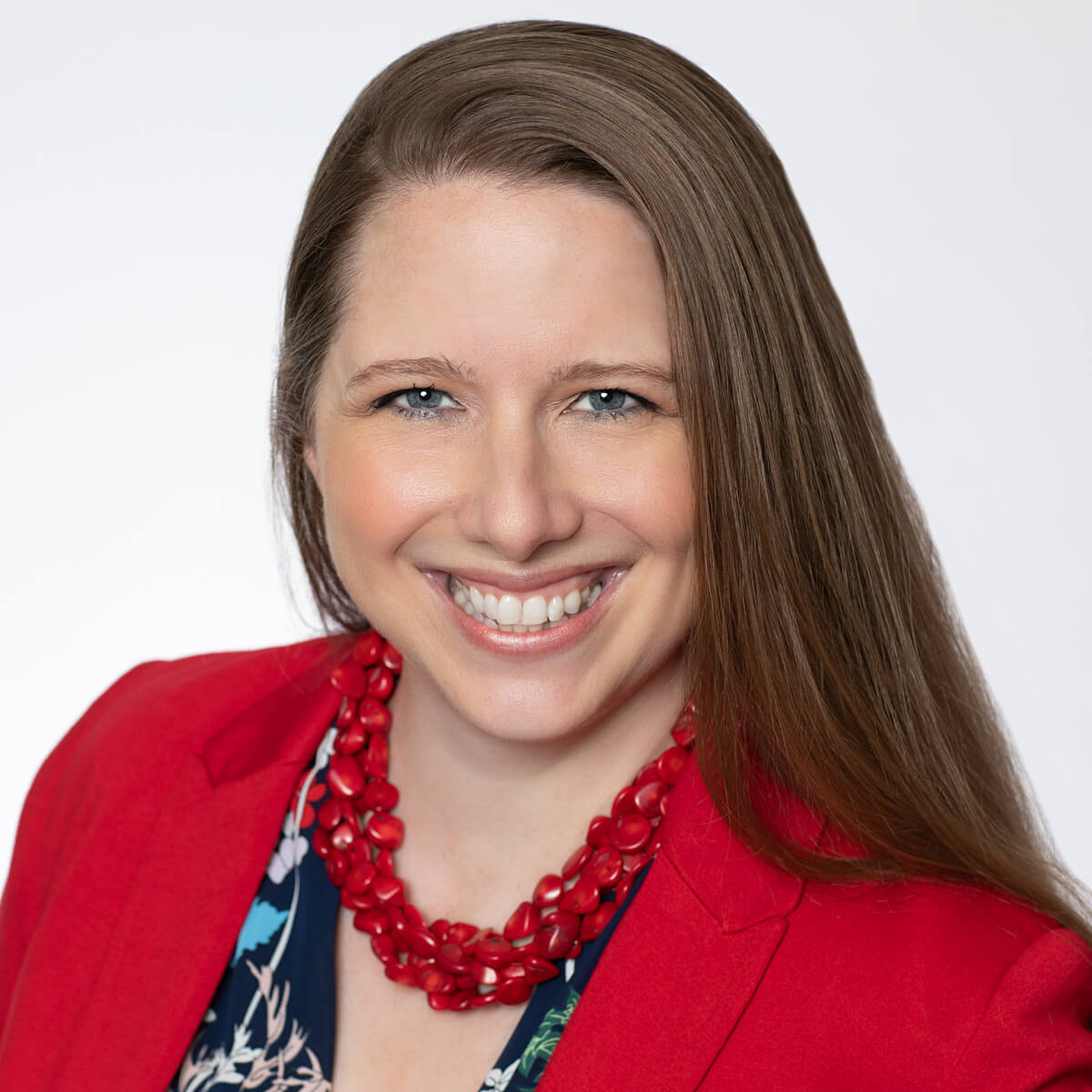 Kali Williams is the author and community organizer behind Ditch the Bitch Stigma: Embrace Your Inner Badass. She's a former dominatrix, longtime entrepreneur, speaker, and feminist who uses storytelling and her unconventional background to help women embrace their power, use their voice, and take up more space.
Right now Kali is hard at work launching the Bitch Stigma book and running the Bitch Stigma meetups and workshops in the San Francisco area.
Get notified of upcoming events, ways to get involved, exciting news and more!