What is the bitch stigma?
This sexist sentiment says that women who are described as bitchy, bossy, or domineering can't get ahead and won't be liked. The stigma that women feel when it comes to being assertive (and therefore often being labeled as bitchy, bossy or domineering) is a very real concern and creates self-doubt.
Women are socialized from a young age to be many things: agreeable, soft, nurturing, and encouraging. Above all, at all costs, we're taught to avoid being labelled a bitch. But we live in a society where any display of confidence--from communicating directly to setting boundaries to simply pursuing our ambitions--can get us thrown into that dreaded category.
Whether you've already embraced your inner badass but could use an extra nudge to keep standing tall, or you're just starting to search for your confidence, Ditch the Bitch Stigma is for women who've had enough, who are done with always catering to others, putting ourselves second, and sacrificing our own needs and desires.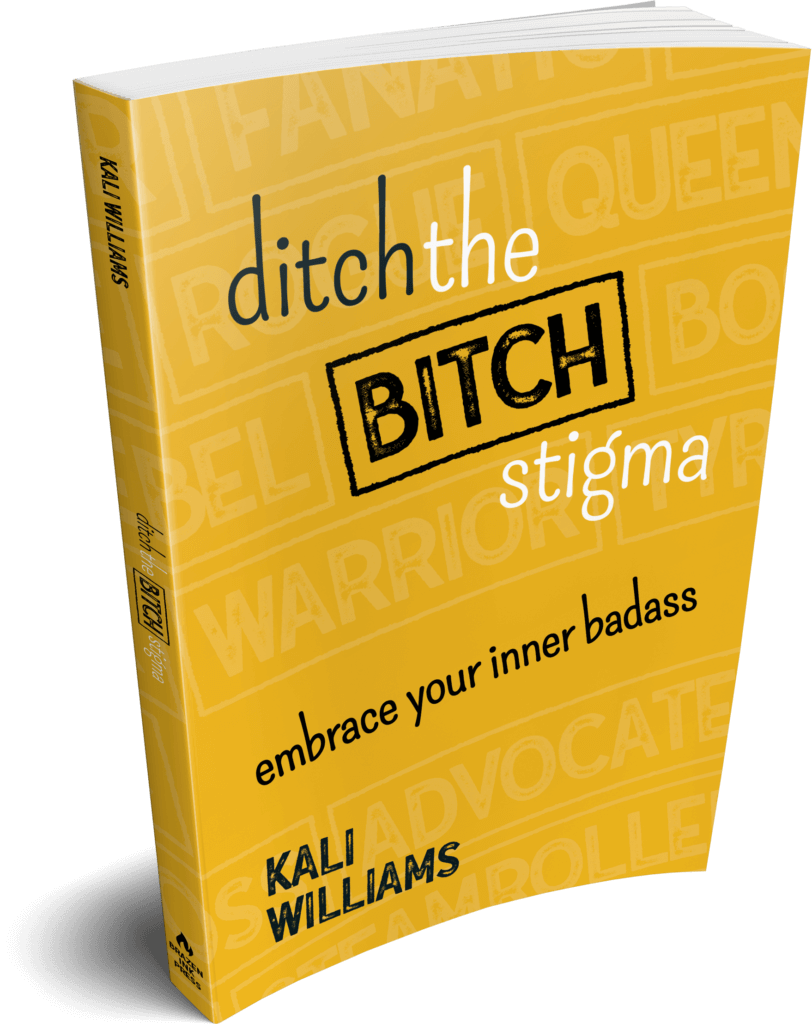 What our readers are saying...
Ditch the Bitch Stigma will have you looking in the mirror, embracing discomfort, and finding the inner strength to stop apologizing for being the strong, confident woman you long to be, without being toxic.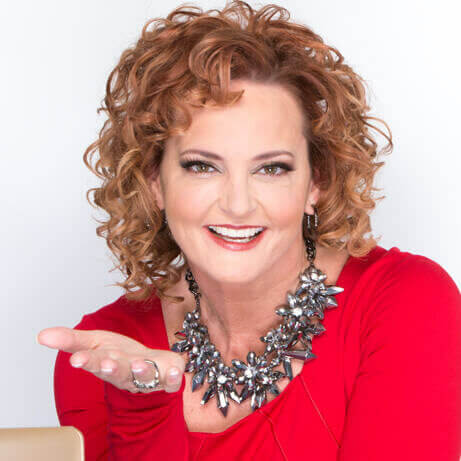 A super fun, articulate book that gives the middle finger to societal expectations placed on women. Highly encouraged for anyone trying to navigate a man's world with courage, integrity, and humor.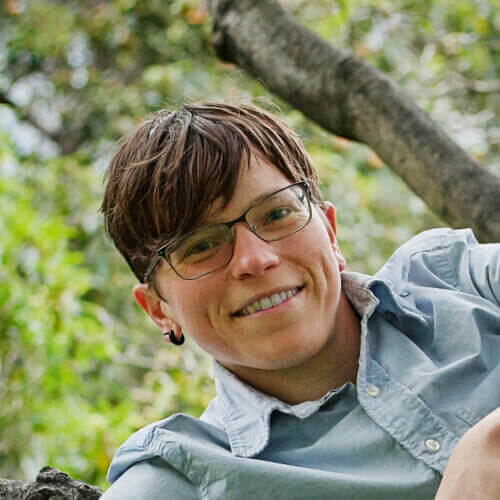 Hunter Rook
Author of the GENDER Book
Ditch the Bitch Stigma is an intelligent, nuanced look at what it means to be a bitch and why it is not, contrary to what many of us have been conditioned to believe, necessarily a bad thing.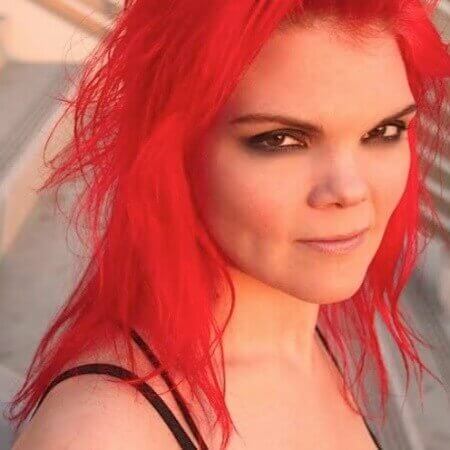 JoEllen Notte
Author of The Monster Under the Bed: Sex, Depression and The Conversations We Aren't Having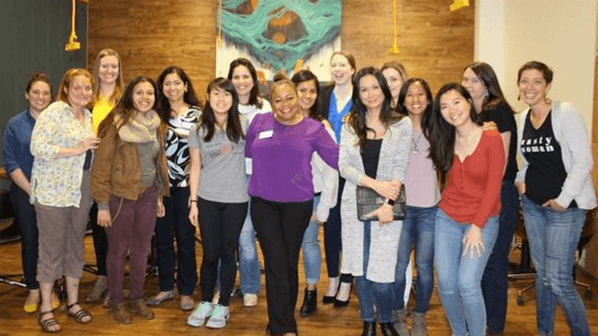 If you're a professional woman who lives in or travels to anywhere in the Bay Area, please come join us for one of our monthly meetups.
There are currently three chapters of the Ditch the Bitch Stigma Meetup.
Get notified of upcoming events, ways to get involved, exciting news and more!