What is the bitch stigma?
This sexist sentiment says that women who are described as bitchy, bossy, or domineering can't get ahead and won't be liked. The stigma that women feel when it comes to being assertive (and therefore often being labeled as bitchy, bossy or domineering) is a very real concern and creates self-doubt.
We're writing a book and need your help.
Lend us your voice by taking one of our surveys about your experiences and thoughts on being a confident, assertive woman. We want to hear from women across all industries and professions.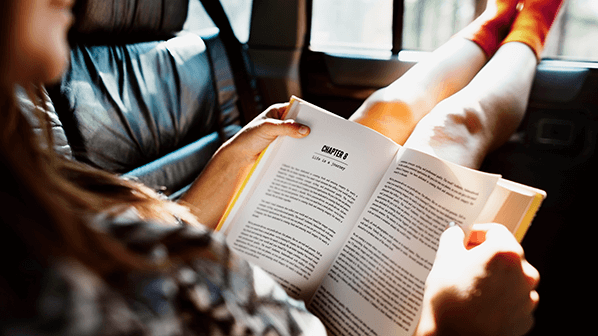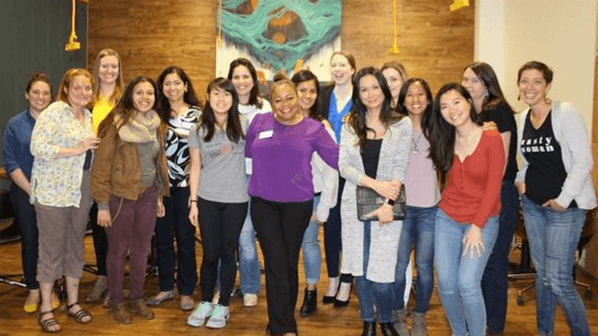 If you're a professional woman who lives in or travels to anywhere in the Bay Area, please come join us for one of our monthly meetups.
There are currently two chapters of the Ditch the Bitch Stigma Meetup.
Get notified of upcoming events, ways to get involved, exciting news and more!