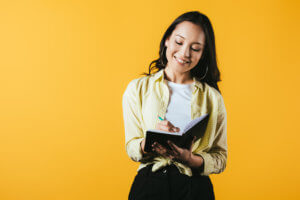 No matter who I'm talking to, or where we're talking, when I mention the "bitch stigma", woman's eyes light up in recognition. Doctors, waitresses, project managers, entrepreneurs…no matter what a woman's chosen profession is, she's likely run into this invisible yet potentially crippling issue. Being accused of "bitch" status, is a fear many women struggle with, which keeps them from speaking up and taking up space. According to…
Women are socialized from a young age to be many things: agreeable, soft, nurturing, and encouraging. Above all, at all costs, we're taught to avoid being labelled a bitch. But we live in a society where any display of confidence--from communicating directly to setting boundaries to simply pursuing our ambitions--can get us thrown into that dreaded category.
Whether you've already embraced your inner badass but could use an extra nudge to keep standing tall, or you're just starting to search for your confidence, Ditch the Bitch Stigma is for women who've had enough, who are done with always catering to others, putting ourselves second, and sacrificing our own needs and desires.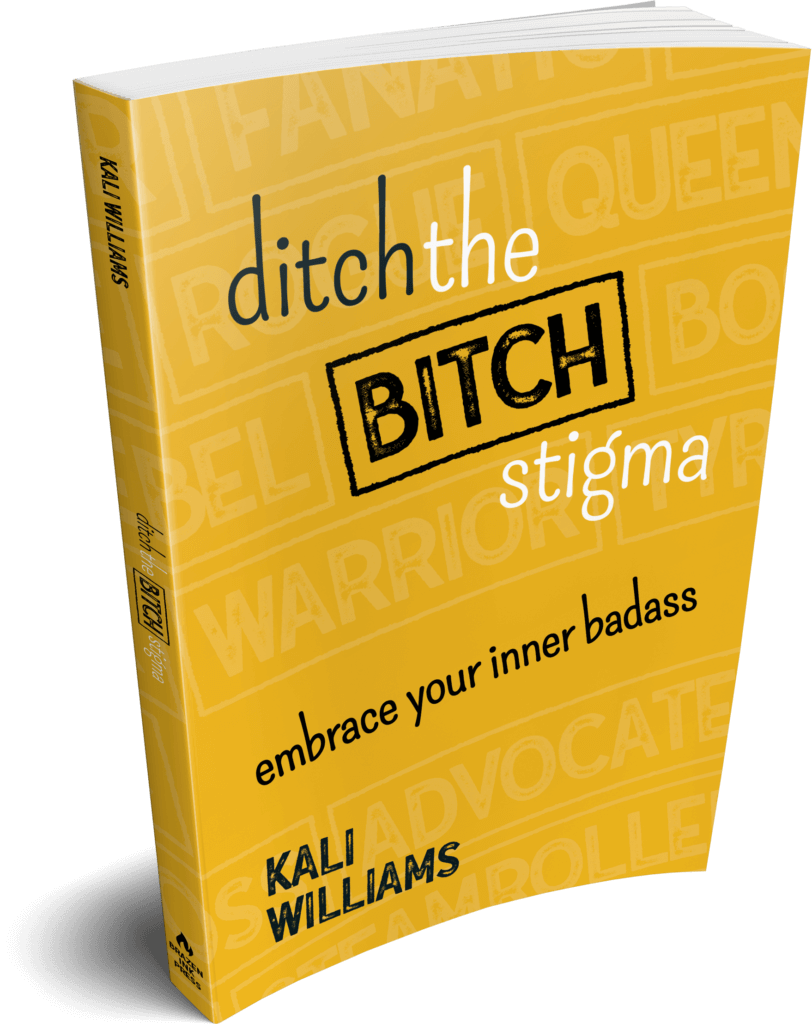 Get notified of upcoming events, ways to get involved, exciting news and more!