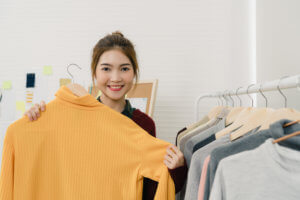 KonMari your closet and donate to Dress For Success! Have you seen the KonMari craze? It's a popular cleaning technique that suggests that our belongings should spark joy or we should let them go with gratitude. I've been tackling my clothing first which has resulted in a big bag of professional clothes that I'm ready to give to someone who needs them more than I do. "Dress for […]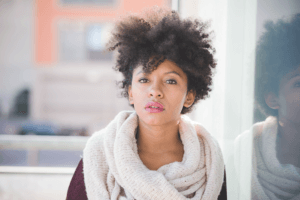 Do you feel like you apologize all the time? Do you have a tough time speaking up for yourself? Do you struggle to speak with authority & self-assurance? Today, more than ever you need to be able to speak up and stand-out. It's time to take your confidence to the next level. No bullshit. No fluff. You don't have time to waste with the same old, same old advice […]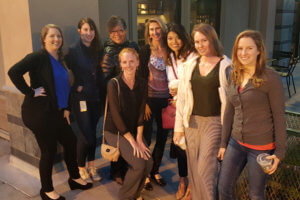 Our first meeting was a success! Eight women, including myself, met up and offered each other support, affirmation and practical strategies to fight sexism. The hour seriously flew by! It never ceases to amaze me the kind of energy that can be created when a group of powerful women connect and how quickly those connections can be made. The conversation flowed easily and we moved from introductions to […]
We're writing a book and need your help.
Lend us your voice by taking one of our surveys about your experiences and thoughts on being a confident, assertive woman. We want to hear from women across all industries and professions.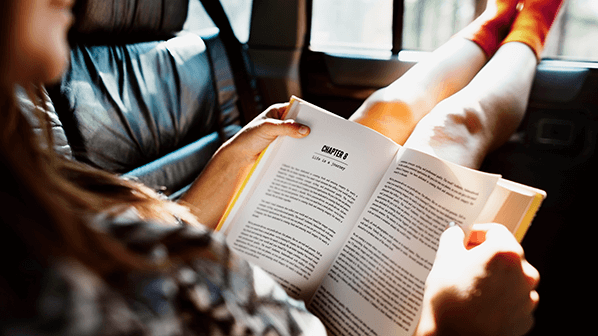 Get notified of upcoming events, ways to get involved, exciting news and more!