Being called a "bitch" is one of the most frequent gendered insults a woman is likely to hear during her life. Women are usually called a "bitch" when they're asserting their own opinion, boundaries or needs. When I was in my early 20's I found an apartment on Craigslist that had 3 other roommates. One of the rooms had a high turnover, a young guy had moved in…
Women are socialized from a young age to be many things: agreeable, soft, nurturing, and encouraging. Above all, at all costs, we're taught to avoid being labelled a bitch. But we live in a society where any display of confidence--from communicating directly to setting boundaries to simply pursuing our ambitions--can get us thrown into that dreaded category.
Whether you've already embraced your inner badass but could use an extra nudge to keep standing tall, or you're just starting to search for your confidence, Ditch the Bitch Stigma is for women who've had enough, who are done with always catering to others, putting ourselves second, and sacrificing our own needs and desires.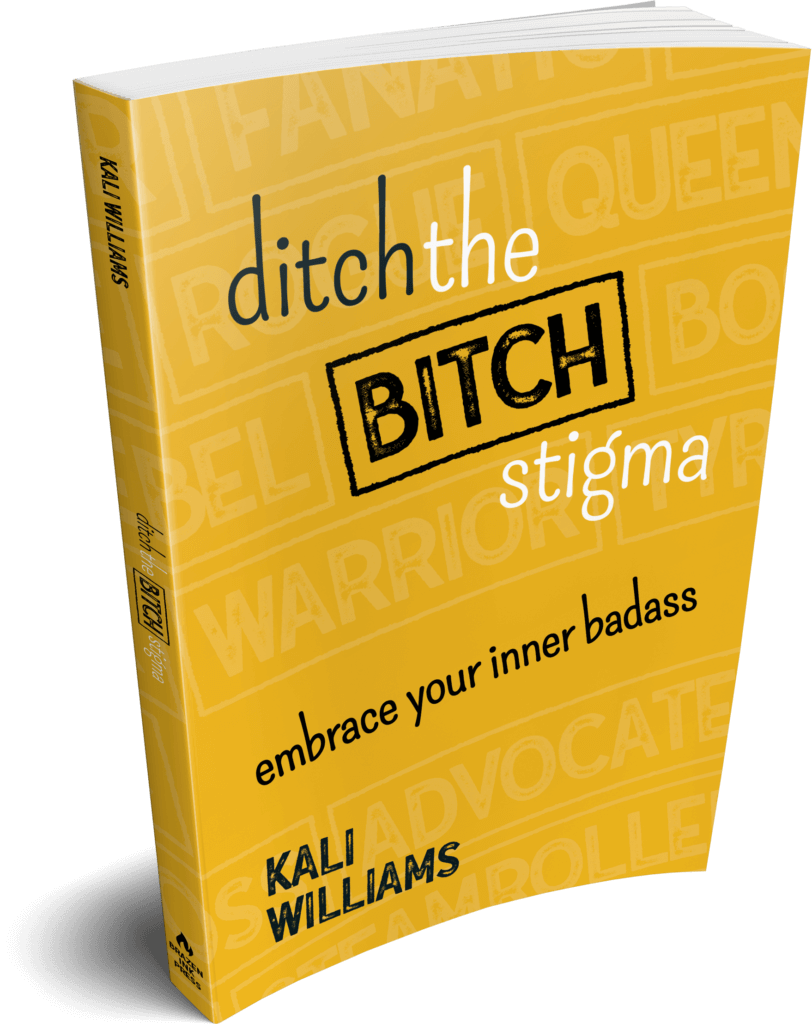 Get notified of upcoming events, ways to get involved, exciting news and more!