Though there are a lot of common threads in the Bitch Stigma, there are also a lot of individual and intersectional influences such as industry, age, race, class, marital status, sexual orientation, and body image.  
As part of my commitment to integrating these issues into the book, I've developed a few surveys to gather other women's experiences to share as quotes and anecdotes. Your words can be credited or anonymous and you have the option to approve the quotes before the book is published.
Right now women are fed up with the double standards, with the abuse and the harassment,  and with the sexism (both blatant and insidious) that can prevent us from living our biggest, best lives.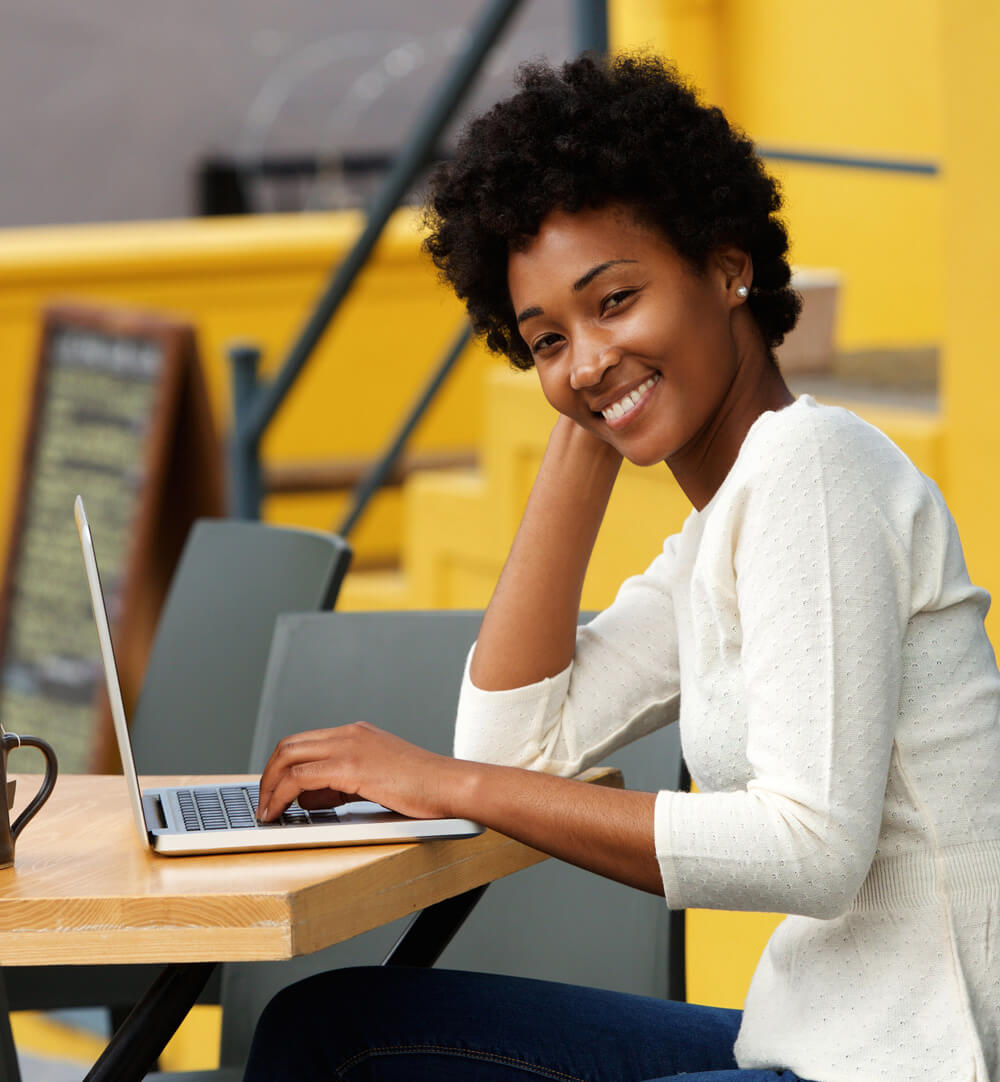 Bitch Stigma - Archetypes
Bitch Stigma - Personal History
Get notified of upcoming events, ways to get involved, exciting news and more!