Donate to Dress For Success
KonMari your closet and donate to Dress For Success!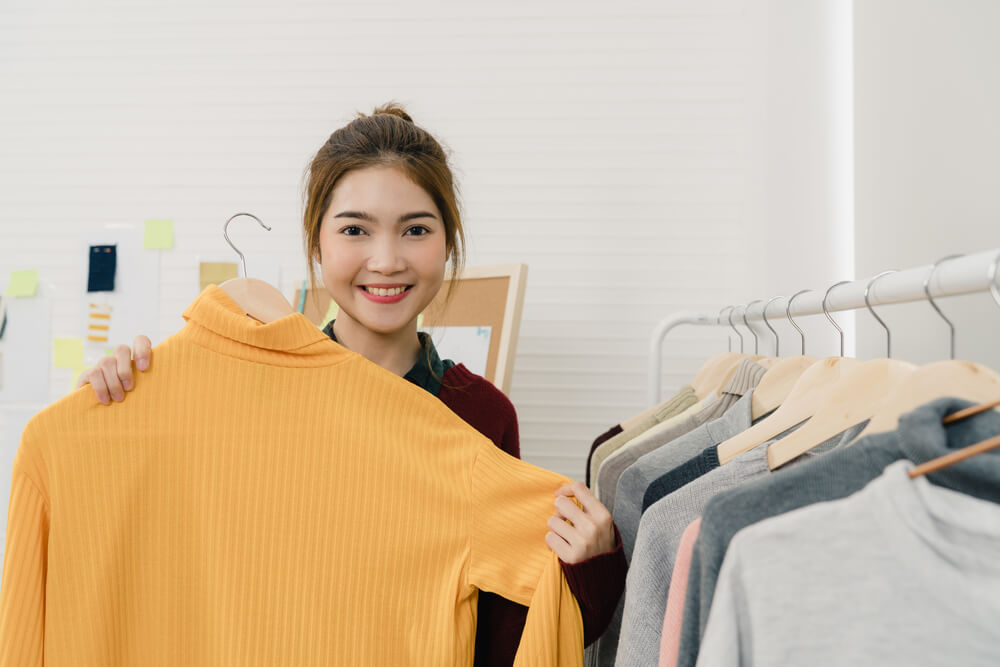 Have you seen the KonMari craze? It's a popular cleaning technique that suggests that our belongings should spark joy or we should let them go with gratitude.

I've been tackling my clothing first which has resulted in a big bag of professional clothes that I'm ready to give to someone who needs them more than I do.

"Dress for Success is an international not-for-profit organization that empowers women to achieve economic independence by providing a network of support, professional attire and the development tools to help women thrive in work and in life."

Donate to the Dress For Success clothing drive!

To make it easier for you to donate, I'm doing a clothing drive at the April Meetups.
You can bring bags of professional clothing to the meetup and I'll take them to donate to the local chapter. Please carefully read the following donation guidelines:

Dress for Success accepts nearly new, contemporary, ready to wear, seasonal career appropriate women's professional attire in all sizes including:

Apparel – Preferably solid, neutral colors
Suits, Dresses, Blazers, Skirts, Pants, Cardigans, Dress shirts & blouses, Twin sets
Shoes – Career appropriate shoes
Pumps, peep-toe, closed toe sling-back
Flats: ballet, loafers
Boots
Undergarments New hosiery, undergarments and control undergarments
Accessories Handbags & totes Jewelry, belts, scarves
Dress for Success cannot accept:
sweatshirts, sweatpants, running shoes, bathrobes and sleepwear, formal wear /party wear, menswear, jeans, sandals