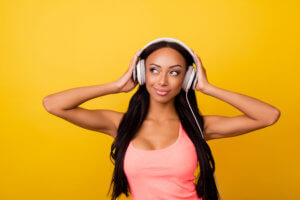 Studies done in recent years have backed up what many of us have known all along…. that music is a powerful force for lifting your mood. Music often has a profound connection with our memories, hearing a song can transport us immediately back to a particular time in our life, acting as an audible time machine. I'm a big fan of building rituals into our lives as a…
Women are socialized from a young age to be many things: agreeable, soft, nurturing, and encouraging. Above all, at all costs, we're taught to avoid being labelled a bitch. But we live in a society where any display of confidence--from communicating directly to setting boundaries to simply pursuing our ambitions--can get us thrown into that dreaded category.
Whether you've already embraced your inner badass but could use an extra nudge to keep standing tall, or you're just starting to search for your confidence, Ditch the Bitch Stigma is for women who've had enough, who are done with always catering to others, putting ourselves second, and sacrificing our own needs and desires.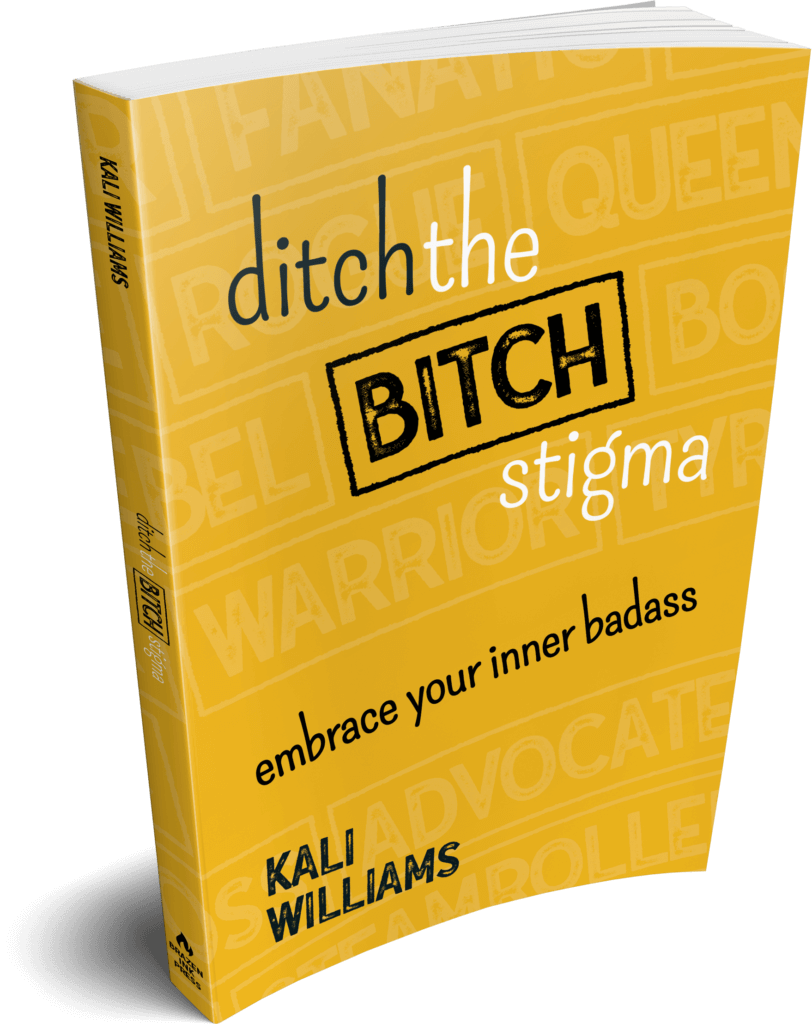 Get notified of upcoming events, ways to get involved, exciting news and more!