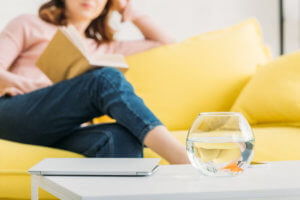 When you join my launch team… You'll receive the opportunity to order the Kindle edition early at a dramatically discounted rate. You'll be asked to leave a review in the first 72 hours after purchasing the book. I have been building the Bitch Stigma community since 2016 and have been developing these concepts and strategies for decades. This book is a quick-reference guide of these best practices in…
Women are socialized from a young age to be many things: agreeable, soft, nurturing, and encouraging. Above all, at all costs, we're taught to avoid being labelled a bitch. But we live in a society where any display of confidence--from communicating directly to setting boundaries to simply pursuing our ambitions--can get us thrown into that dreaded category.
Whether you've already embraced your inner badass but could use an extra nudge to keep standing tall, or you're just starting to search for your confidence, Ditch the Bitch Stigma is for women who've had enough, who are done with always catering to others, putting ourselves second, and sacrificing our own needs and desires.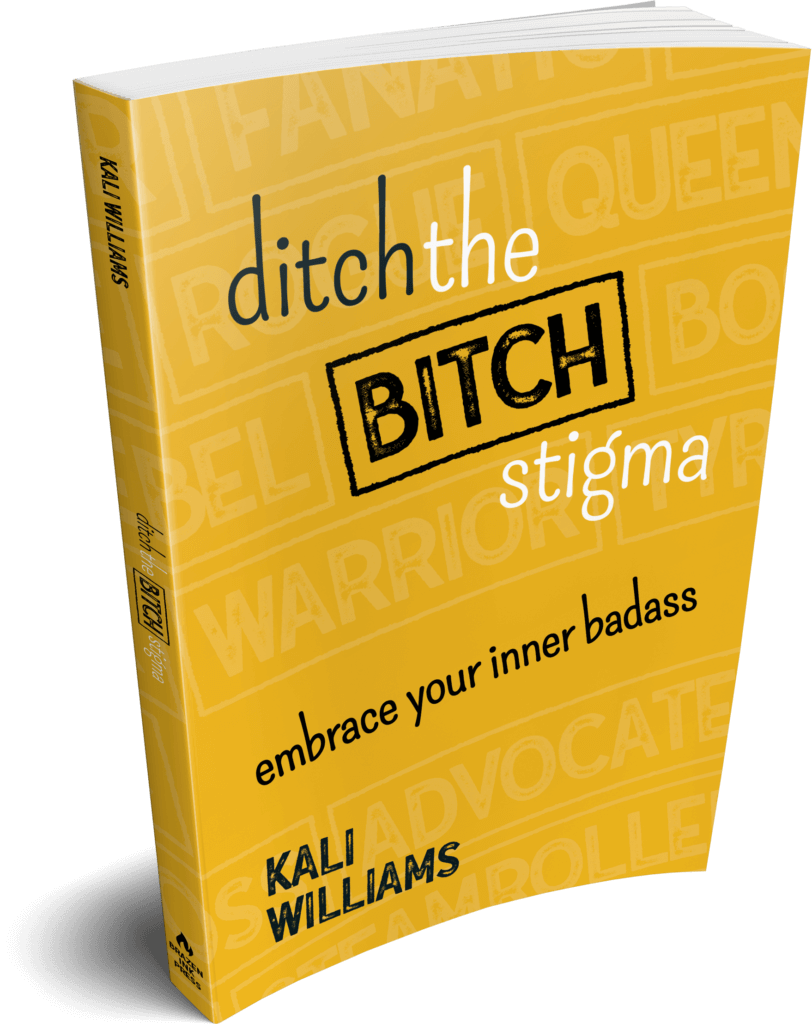 Get notified of upcoming events, ways to get involved, exciting news and more!